Two years ago, the Detroit Tigers were a struggling fourth-place team that was not in playoff contention. The Tigers decided to sell off their impending free agents named David Price and Yoenis Cespedes. The Tigers received right-handed pitchers Michael Fulmer and Luis Cessa for Yoenis Cespedes.
Now, Michael Fulmer is one of the premier pitchers in the American League. Based on this, can we consider Fulmer untouchable?
A name that recently came up in trade talks with the Chicago Cubs was Michael Fulmer. A young budding star pitcher for the Tigers who many believe the Tigers should build around. These talks have caused some debate due to many believing he is untouchable. "Untouchable" should never be used to describe a players status on the trade block, more so "hard to get".
Fulmer was up in contention for the CY Young award, which awards the best pitcher in all of baseball, but was lost out on a poor final start. He was a rookie who put up a great 3.06 earned run average along with a solid 1.12 walk and hits per inning. To make matters even better, he put up right around 2.4 walks every nine innings and 7.6 strike outs every nine innings. Due to that great rookie season, he was able to win the American Rookie of the Year Award beating out the slugging Yankee, Gary Sanchez.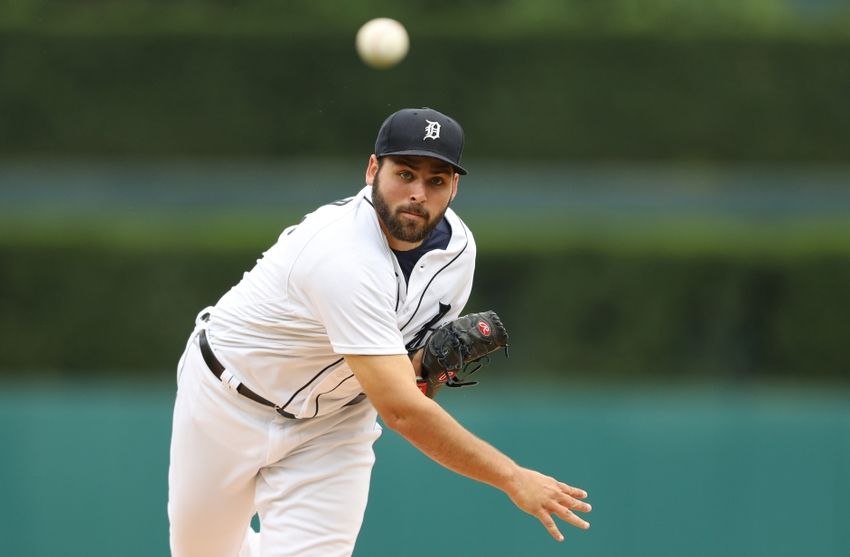 Fulmer has gotten better in most categories from last year. He has put up the same earned run average at 3.06, but his walk and hits per inning have gone down to 1.07 in 18 starts. His walk rate per nine has gone down to just under two, while his strike out rate has also gone down to a below average 6.4 per nine. While putting up these stats, he was selected to his first career all star game.
Fulmer has put up great numbers for the start of his career, and is also under team control through the 2022 season. While being under team control for 5.5 seasons he will be cheaper as he will be on his rookie deal.
If the Tigers were to trade him, they would be able to acquire a Jose Quintana or Chris Sale type of haul. The Tigers could easily demand two top-100 prospects along with a prospect in double a or triple a who is putting up good stats and then a few throw in prospects.
Michael Fulmer, who is under cheap team control for over five seasons, is the perfect type of player to build around. A deal that includes Fulmer is extremely unlikely, but it is not impossible like many believe. It will just be harder as he is under contract for such a long time.